I have a small breeding operation located NW of Aberdeen, SD. I strive to improve my program whenever possible and watch for this years foals. My Mares have been exposed to a Blue Roan, "Prime Skip Hancock", he is pictured on my Stallion Page. Please save my website to your favorites and keep checking back for updates & feel free to share with your family & friends...
I invite you to relax & trot around through my site as there are several pages including Stallion, For Sale, 2004-2016 Foal pages, Aussies, Puppies, KK Facts, Odds & Ends, Fun Pictures & lots of Happy Customer pages. Enjoy your visit!!
I enjoy visiting about horses and dogs and Welcome visitors by appointment!
Phone calls & emails Welcomed!!
Pictures, pedigrees & more info is available upon request through email...
I Thank you for stopping by and I look forward to hearing from you!!

I edited my site 10/16/2016...
The "2016" Foal Page the link is below!!
Get ready for the 2017 Breeding Season!
Check out the FOR SALE page!!!
KID Broke, Bred Mares, Yearling Filly, 2016 Colts (ALL COLORS) & a gorgeous Halter Palomino stallion available!

Email me!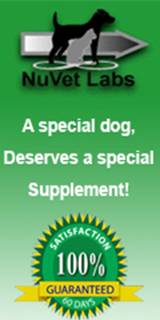 TO ORDER CALL:
800-474-7044
YOU WILL NEED ORDER CODE #: 67245 OR go to:
http://www.nuvet.com/67245
Check out my NuVet page below!!!


Check out my other pages below:

Stallion
For Sale
2016 Foals
2015 Foals
2014 Foals
2013 Foals
2011 Foals
2010 Foals
2009 Foals
2008 Foals
2007 Foals
2006 Foals
2005 Foals
2004 Foals
Australian Shepherds
Puppies
NuVet Supplements
KK Facts & FAQ's
Odds & Ends For Sale
Customers
Customers 2
Customers 3
Customers 4
Customers 5
Customers 6
Customers 7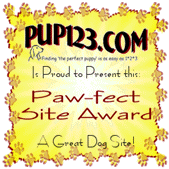 All pictures & information are the sole property of KK Paint & Quarter Horses.
NOT to be copied, used or duplicated unless given written permission...

"I welcome serious inquiries but you must be 18 years of age or have consenting adult contact me"...