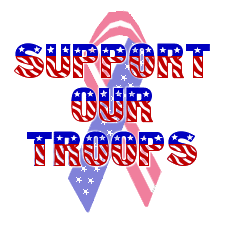 ~2013 Foals~

Thank you all who gave my colts wonderful homes!

Reference Sire CK Show Stopper. Sire of colt below...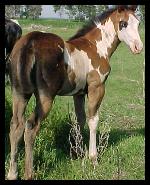 Kachinas Impression had a stud colt April 23rd. KC Kovrd In Chrome #1029020.
Tango moved to TN. Thanks Ashley!!


Kachinas Impression Pedigree   CK Show Stopper Pedigree



Reference Sire Skips Eternal Vegas.
Email for Pedigree until I can get it posted.
Sire of fillies below...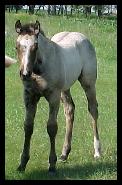 Quincy Rollin River had a filly on May 3rd. Sevn moved to Iowa. Thanks Monica!!!

Quincy Rollin River Pedigree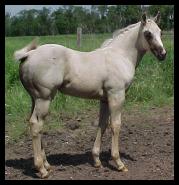 Shady Cloud had a filly on May 8th. Sadie moved to Iowa! Thanks Monica!


Shady Cloud Pedigree



Home
Stallion
Broodmares
2014 Foals
2012 Foals
2011 Foals