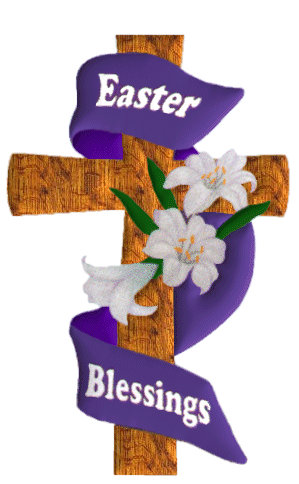 ~*~2017 Foals~*~


All colts are out of *Prime Skip Hancock* shown on the Stallion Page!

Deposit of half holds the colt of your choice, buyer is responsible to pay shipping, coggins & health certificate needed for shipping.
I can help find reliable shippers if needed.


"I welcome Serious Inquiries ONLY & you must be 18 years of age or have consenting adult contact me." Please do not waste my time & I won't waste yours if you are not truly interested. I don't appreciate tire kickers.

Some prices have increased already and more will in March as Spring approaches!
"Beat the price increase HURRY"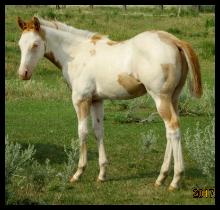 APHA & ICHR~Skipa Klamity Rose foaled April 29th! KK Splashn Champagne #1073583.
Jigsaw moved to MI! Thanks Bill & Ed!
Skipa Klamity Rose Pedigree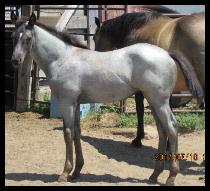 APHA~Kachinas Impression foaled May 5th! KK Quincys Blu Rayne #1072881 aka~Rayne is a BS Blue Roan Filly!
She loves attention & is 5 panel tested N/N.
Rayne moved to MN. Thanks Robin & Scott!
Kachinas Impression Pedigree





APHA & ICHR~A Glimmer Of Sunshine foaled June 3rd! KK Cindrs Of Ashwood #1073891 aka~Cinder is a BS Champagne with the roan gene! She is GBED N/N. She is halter broke, stands tied, leads, loads, trims & coggins tested.
$1589
A Glimmer Of Sunshine Pedigree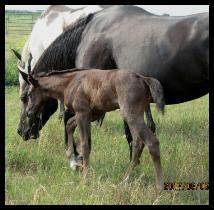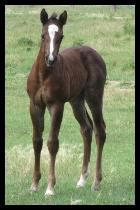 AQHA~Quincy Rollin River foaled August 4th! She has a Blue Roan filly! Navy stayed in SD! Thanks Sarah!
Quincys Rollin River Pedigree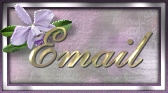 Check out my other pages below:

Home   Stallion   For Sale   2016 Foals   2015 Foals   2014 Foals
2013 Foals   2011 Foals   2010 Foals   2009 Foals   2008 Foals
2007 Foals   2006 Foals   2005 Foals   2004 Foals   Australian Shepherds
Puppies   NuVet Supplements   KK Facts & FAQ's   Odds & Ends For Sale