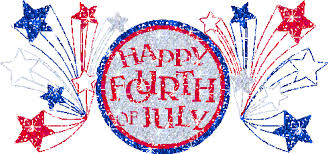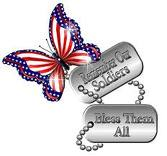 ~*Welcome*~
to
~KK Mini Australian Shepherds~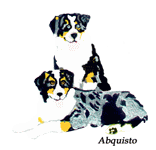 Sadly I've retired from raising horses after 35 plus years but will continue with my dogs! I will also continue to advertise for my friends with horses also. So lots to choose from. Please save my website to your favorites and keep checking back for updates & feel free to share with your family & friends...
I invite you to relax & run around through my site as there are several pages including For Sale, Aussies, Puppies, KK Facts, Odds & Ends & lots of Happy Customer pages.
I'll be working on my website I will delete some pages as I revamp!
Enjoy your visit!!
Phone calls, texts & emails Welcomed!!

Pictures, pedigrees & more info is available upon request!
I Thank you for stopping by and I look forward to hearing from you!!
*Stay Safe*




I edited my site 6/16/2021...

I have friends with different pedigreed & colored colts & different ages. Black, Bay Roan, Palomino & Bays.

I'm advertising for an Estate Sale! There is just 2 Broodmares & 2 yearling stud colts left.
All Palominos & working bloodlines.

Please inquire or check them out on Equinenow, Horseweb or Dreamhorse.




Email me!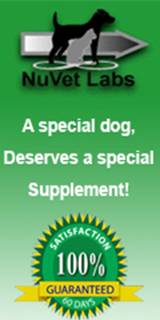 TO ORDER CALL:
800-474-7044
YOU WILL NEED ORDER CODE #67245 OR go to:
http://www.nuvet.com/67245
Check out my NuVet page below!!!